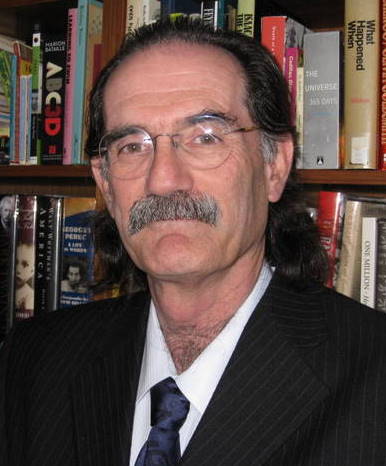 Whether you are a small community-based volunteer organization or a large national association, a skilled Parliamentarian can help ensure that your board meetings, membership meetings, and conventions are conducted fairly and efficiently. A professional parliamentarian can also help your officers and members make better decisions, develop more effective leadership skills, and accomplish their missions. And, when disputes arise, an impartial review of your governing documents or a written parliamentary opinion can help you mediate the issues.
Would your organization benefit from clear and concise meeting procedures and protocols? Do your meetings start on time, end on time, and complete their agendas? Do some of your members or factions unfairly dominate the agenda or debate? Do your officers and members lack essential leadership or meeting skills? Are your Bylaws and other governing documents ambiguous or contradictory?
The principles of Parliamentary Law and Procedure are indispensable to the democratic process. Robert's Rules of Order, The Standard Code of Parliamentary Procedure (Sturgis) and other modern parliamentary authorities have evolved through more than five centuries of experience among a wide variety of democratic organizations. These well-established rules, procedures, and customs help groups of every size conduct their business fairly and efficiently every day. As a consultant or trainer, a Professional Parliamentarian can help ensure that your officers, directors, and members have the necessary skills to do the same.